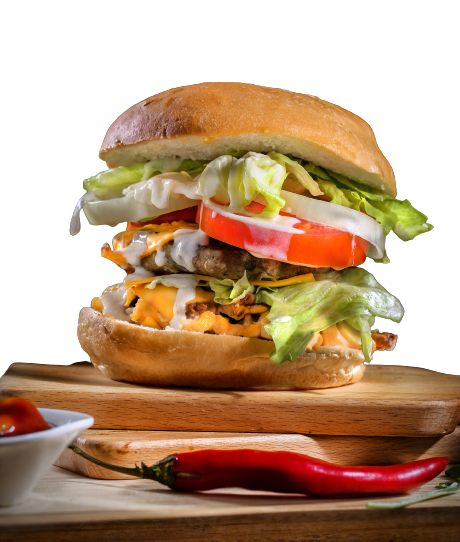 Stop wasting, start saving
In the Philippines, 1,717 metric tons of food is wasted each day according to the Food and Nutrition Research Institute of the Department of Science and Technology.
The International Rice Research Institute said that P23 million worth of rice is wasted daily, enough to feed 4.3 million individuals.
We are on a mission to change that – are you with us?
1/3 of food is wasted
AND WE WANT TO CHANGE THAT
Morrow can help you reduce food waste – all while finding new customers and winning back sunk costs.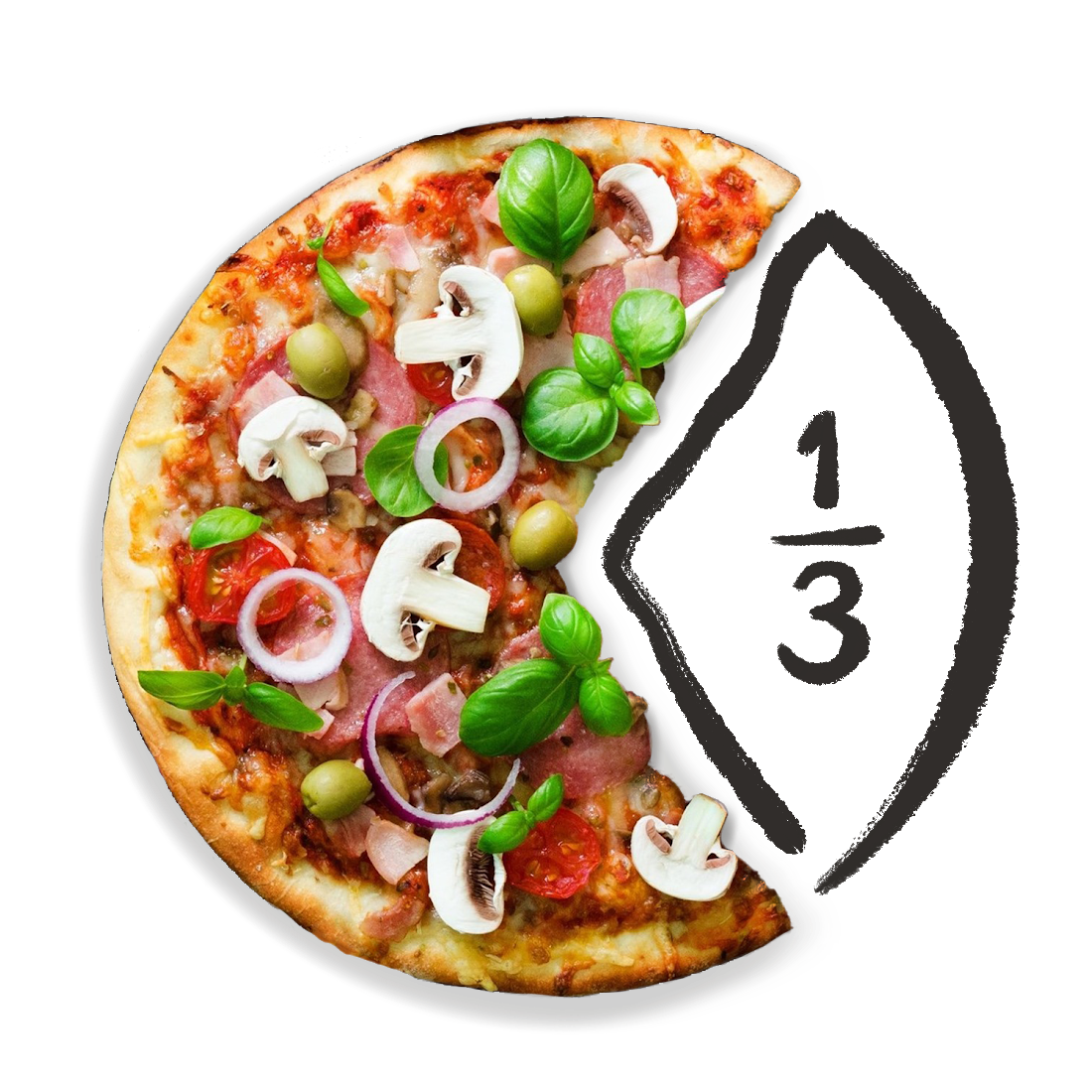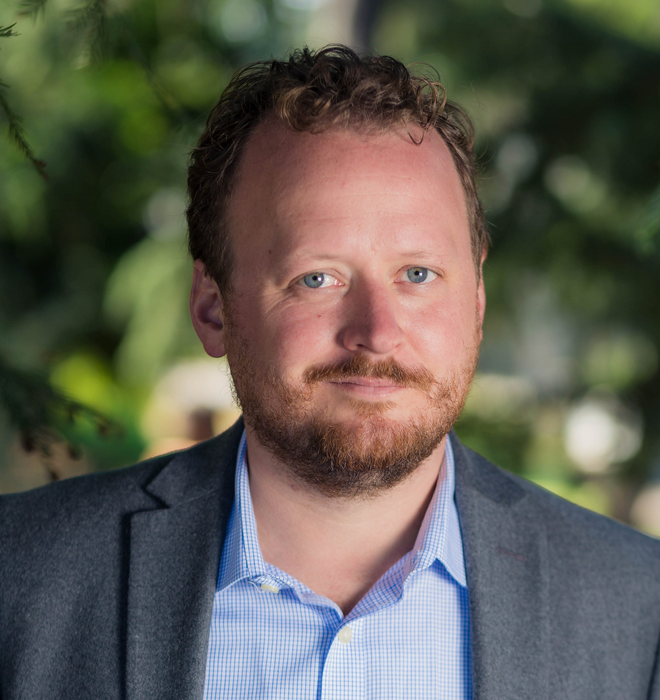 Chad Frischmann
CLIMATE CHANGE EXPERT
"Reducing food waste is one of the most important things we can do to reverse global warming.
Whenever food is thrown out it is as if it were stolen from the table of the poor, from the hungry!
I ask everyone to reflect on the problem of the loss and waste of food, to identify ways and approaches which, by seriously dealing with this problem, convey solidarity and sharing with the underprivileged."
The solution
MORROW FOOD
Morrow app is offering discounted food for consumers, and reduced food waste for merchants all over the country.
Become a part of a greener environment, save the planet, stop wasting food, and grow your revenue – All in one app!